English >> Philippsbourg >> Phlippsbourg's village
:: The Village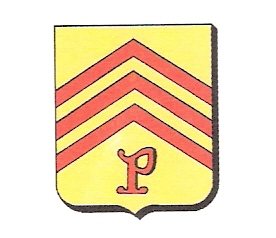 Located in the Mosel region, exactly in the Falkensteinerbach Valley between Bitche (Mosel) and Niederbronn-lès-Bains (Bas-Rhin), along the road RD 662.
Number of residents : 568 - population in growth.
The village is growing : extension areas in the calm valleys of Katzenthal, Leitzelthal or Lieschbach.
---
Infrastructures
Schools :
1 nursery school
Primary school and junior forms Children's
transportation is carried out by the municipality and the department of Mosel .
Town Hall :
8 route de Baerenthal Road
F-57230 PHILIPPSBOURG
Phone nr : +33.3.87.06.55.30
Town hall Socio-cultural Hall " l'Atelier "
Large hall equipped to receive 200 seats for banquets, marriages, family festivities, dances, concerts, theater...
A completely equipped professional kitchen.
A small hall with bar for meetings, aperitif for 30 persons seating and 80 standing.
For price list and reservations : Philippsbourg's Town Hall Phone nr : +33.3.87.06.55.30.
:: Les Services du site de Philippsbourg.